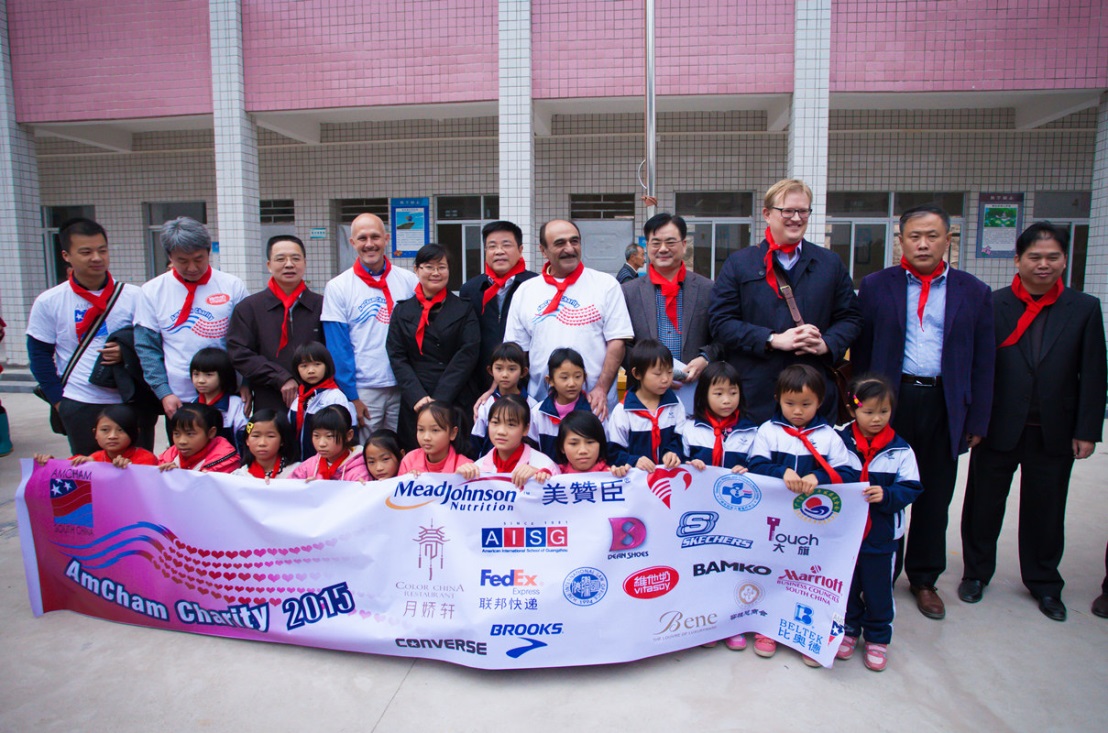 Earlier this year, Mead Johnson China worked alongside members of a multinational commerce and trade organization to deliver much needed material support, including clothing, bedding, hygiene products, educational materials and toys, worth over 1.2 million yuan (US $193,000) to impoverished villagers in Changyuan Village in Meizhou, China.
The program was created by the American Chamber of Commerce in South China (AmCham South China). Mead Johnson China joined the organization – which promotes trade, commerce and investment between the U.S. and China – in 2011. As part of its mission, AmCham facilitates philanthropic initiatives that target communities in Southern China.
Included in Mead Johnson China's contribution to this year's donation was a variety of toys for the children of Meizhou. A team of medical professionals from the Guangzhou Women and Children's Medical Center also joined for the day, offering free on-site medical checkups and health consultations.
"It often does take a village to raise a child," said Sanda Yu, Senior Vice President and President for Greater China of Mead Johnson, "That is why we believe it is our responsibility to support infants, parents and caregivers when they need it most."